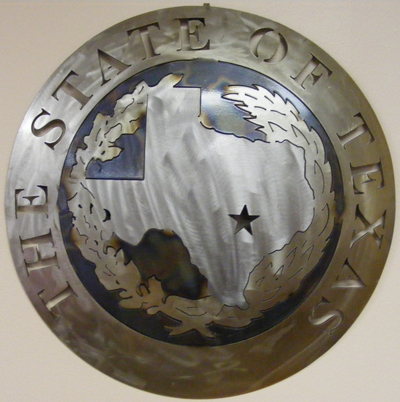 FRANKIE HYLES

Water Superintendent

Frankie went to work for the City of Cross Plains on April 1, 2007 with 12 years experience in the Water Field. He has double "C" License in both water & wastewater and is proficient in the operation of all heavy equipment, and is certified in Customer Service Inspections. Frankie is married to his wife, Kelly, and has five children, - Christin, Shana, Cody, Mykea, and Kelby - and eight grandchildren - Jordan, Jayce, Jaxson, Cutter, Tanner, Trampus, Tyler and Tatum.

Frankie and Kelly are a vital part of the economic community in Cross Plains.

Prior to returning to the city in full time employment, he owned and operated his own business, supplying jobs and much needed services to the community.

Frankie is also a licensed Septic System installer. Known for his attention to detail and excellent service - before and after the sale - his customer base in and around the greater Cross Plains area has grown and adds another addition to the support of our local community.

Frankie is an avid supporter of local FFA public school functions and is directly involved in our yearly Stock Show. He has served for nineteen years in the capacity of President of the Callahan County Livestock Association. His knowledge of show pigs and other animals is freely shared with any student taking an interest in the local venue. He has sold many winning animals to local as well as surrounding community students and parents. Frankie has a reputation of going above and beyond when it comes to mentoring students who show an interest in these activities as well as encouraging others to become involved.

Frankie has served on the School Board for Cross Plain ISD and has been an ardent supporter of both acedemic and sporting achievments. Dedicating his time during the summer months, he has also coached on little league baseball teams.

Building a new home in Cross Plains in 2006 the Hyles family is an extended group of dedicated community involved individuals that help our community to achieve greater success. Frankie and Kelly worship at the local Methodist church and Cross Plains is blessed to have this family as part of our greater community of citizens.